Regular price
KSh3,999.00
Regular price
KSh6,999.00
Sale price
KSh3,999.00
Unit price
per
Sale
Sold out
GIVE THE BEST SLEEP FOR YOUR BABY!
Babies frequently have sleeping issues, which is why our portable baby nursery bed is just what you and your infant require. This bed is intended to help your baby obtain a better, longer, and more restful sleep he or she deserves!
What is Flat Head Syndrome?

Flat head syndrome is when a flat spot is created on either the side or the back of a newborns head. The most common cause is the baby's sleep position. Infants are positioned on their backs for many hours every day which may cause a flat spot to form on their heads.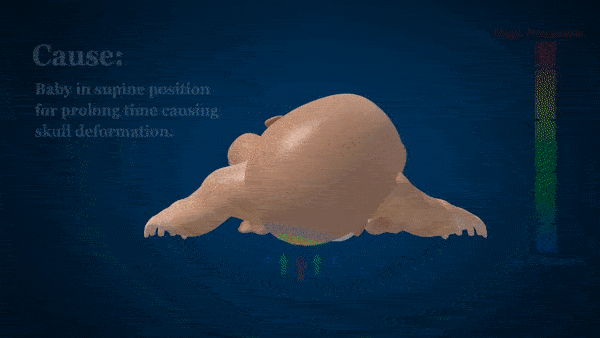 How Does The Baby Comfort Bed Solve This?
The soft and ergonomic cushioning positioned under the baby's head provides a soft & supportive place to rest. It is designed to help distribute pressure evenly across the back of the head to help reduce the risk of flat head syndrome.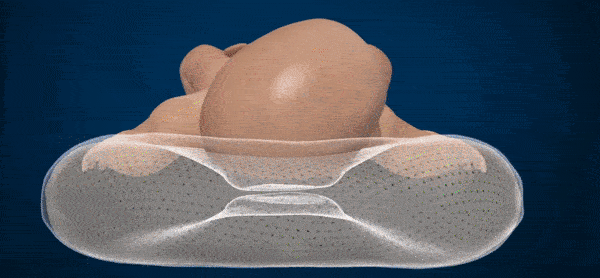 ANTI-ROLLOVER SHAPED PILLOW
Our baby bed, which is shaped like a female uterus, simulates the embryo phase. The bed includes an anti-rolling design to keep kids from rolling into uncomfortable positions.

HELPS PREVENT STARTLE REFLEX
A crucial element of the design of the portable baby nursery bed is its cushioned edges. This results in a cocoon-like experience that calms the baby and reduces startle responses.
PROVIDES SUPREME COMFORT
The Portable Baby Nursery Bed is made with supreme comfort in mind. Its soft, breathable fabric helps to keep your child's back cool. It features a memory foam cushion for the infant to lay their legs on, and it is wonderfully comfortable.
Share
View full details